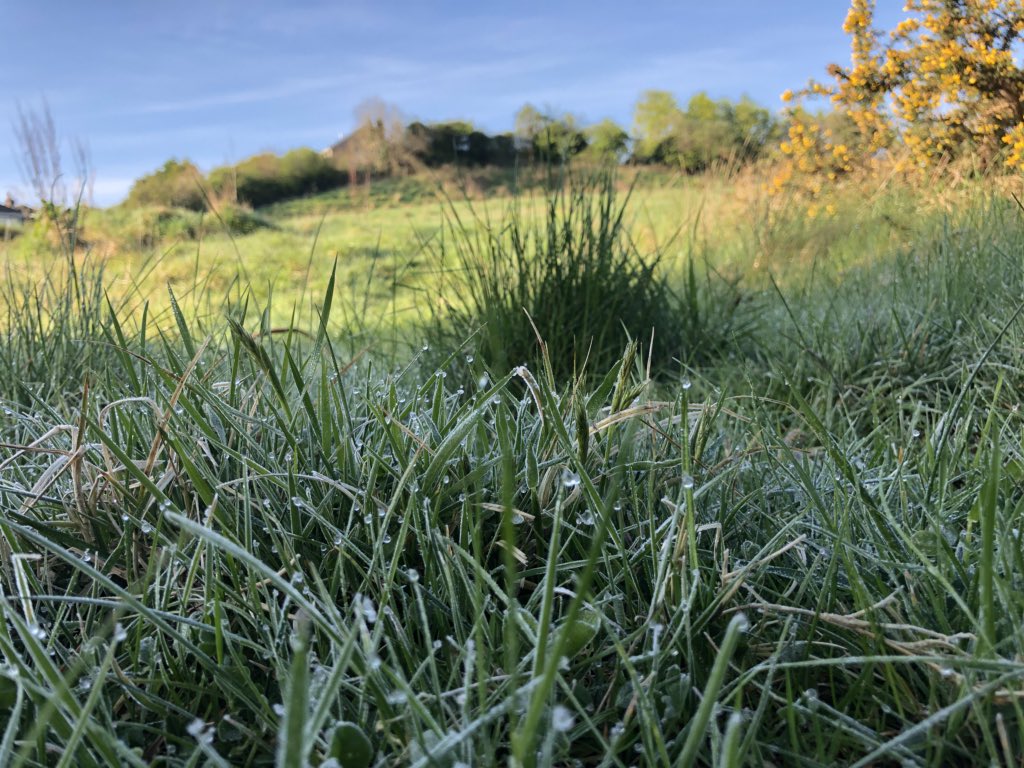 On many a morning, as the sun kisses the peaks of the mountains; birds tweet melodiously; the dew sparkles at the tips of the tall grass. A cool, crisp breeze announces the beginning of a new day. She holds her worn out red Salvation Army songbook in her hand. Her angelic voice gently reaches out to the heavens, affirming that Jesus is the Great Physician. This is my 80-year-old grandmother singing one of her favorite hymns.
This week, I find myself singing these words, reminiscing on a rich heritage my grandmother passed down to me. I sing these beautiful words, as I reflect on the goodness of God. I sing these words, as I affirm that Jesus is my, rather, our Great Physician. He is the sympathizing Lord. He is our healer. Are you in pain right now? Do you need healing? Are you crying out to God? Jesus' name dispels pain, fear and guilt. Be blessed as you read and/or sing the words to this hymn: The Great Physician, Song # 93 in our Salvation Army Songbook.
1 The great physician now is near,
The sympathizing Jesus;
He speaks, the drooping heart to cheer;
O hear the voice of Jesus!
Refrain:
Sweetest note in seraph song,
Sweetest name on mortal tongue,
Sweetest carol ever sung:
Jesus! blessed Jesus!
2 Your many sins may be forgiven;
O hear the voice of Jesus!
Go on your way in peace to Heaven,
And wear a crown with Jesus.
3 All glory to the risen Lamb,
I now believe in Jesus!
I love the blessed Savior's name;
I love the name of Jesus.
4 His name dispels my guilt and fear;
No other name but Jesus!
O how my soul delights to hear
The precious name of Jesus!