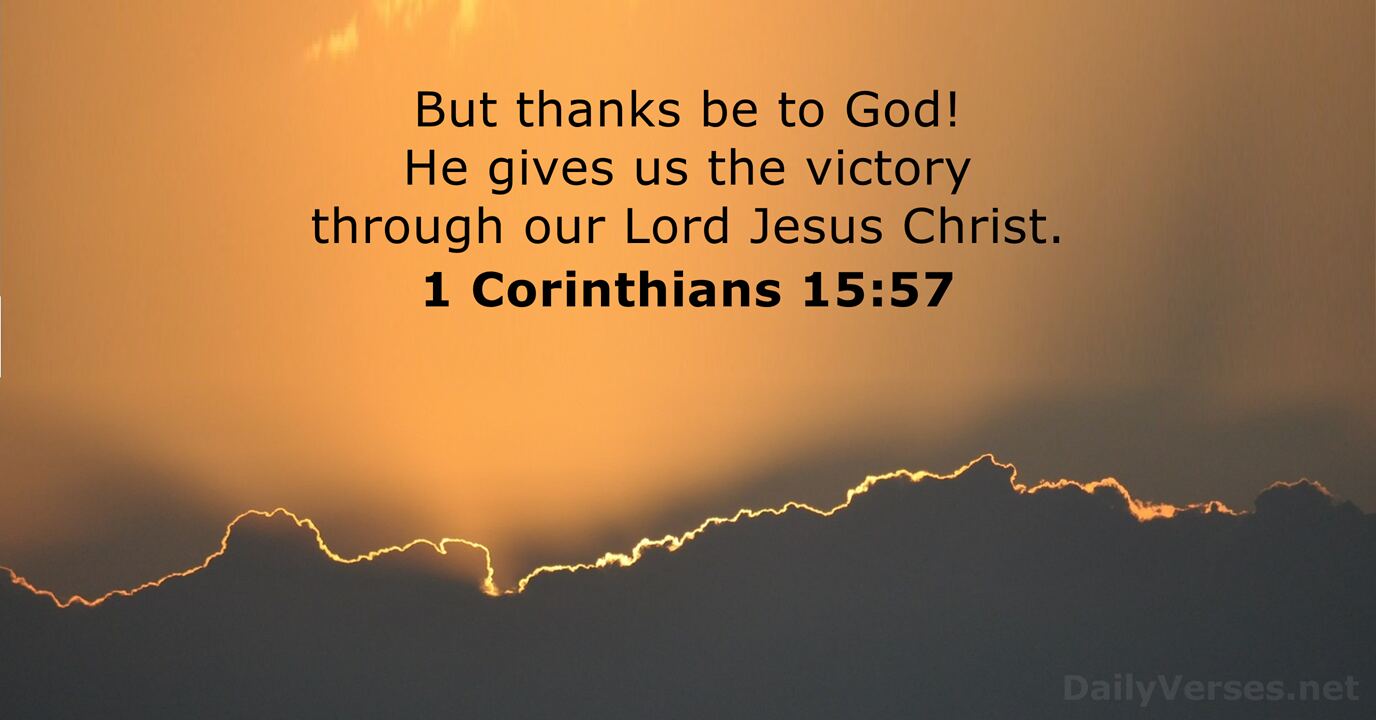 Each day we come across people who are hurting.
Each day, we converse with people who are carrying huge burdens.
Each day, we communicate with people who are struggling to climb insurmountable mountains of problems.
Each day, we interact with people crumbling in the dark shadow of loneliness, sadness, pain, grief and depression.
Some days, you are one of those people experiencing any one or more of these challenges.
Some days you wonder when this crisis will be over. Some days you reflect on the difficulties you face and pray for it all to go away.
Maybe, today you are in tears. Maybe today, you are struggling to make ends meet.
Maybe today, you are in pain, wondering when God will intervene.
God is here with you. God hears your cries. God sees your suffering. He wants you to know, He is with you.
He is right here.
You are not alone.
You are not abandoned.
It's going to be OK.
Victory is yours. Hang in there. Trust Him. Believe in His power.
Soon, it will all be behind you. Amen!!